Inner Balance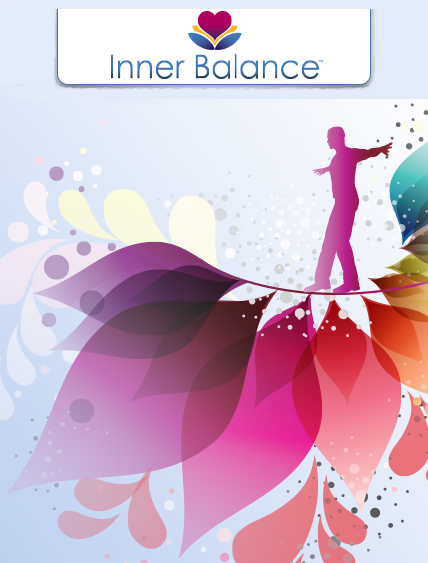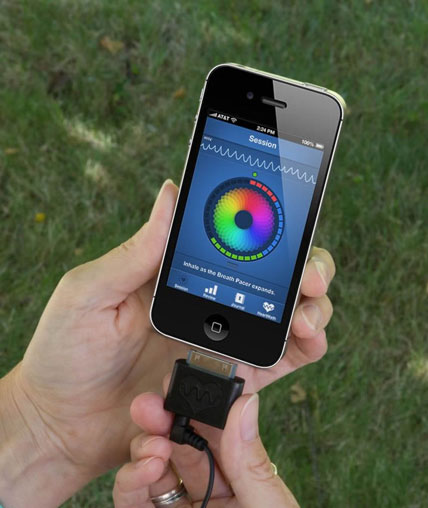 HeartMath®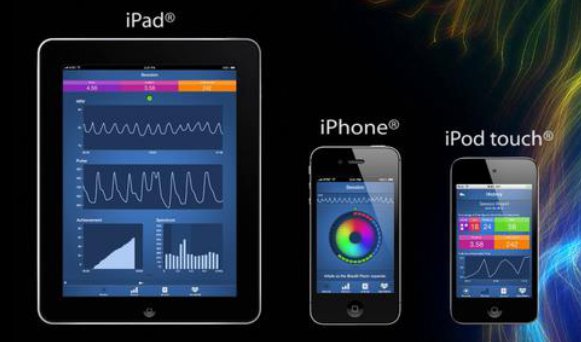 Prevent, Manage and Reverse the Negative Effects of Stress
The Inner Balance Sensor for iOS is an innovative approach to improving wellness through training, education and self-monitoring. With the Inner Balance app you enter how you are feeling in the moment and then run a session focusing on a positive moment. Research has shown that focusing on positive emotions like appreciation can greatly reduce the effects of stress and deliver you to a more calm peaceful state.
Simply plug the HeartMath Sensor for iOS® onto your iPhone®, iPad® or iPod® Touch and connect the ear piece to your ear. Tap in the space below the breath pacer to start your session. Follow the pacer and the prompts below to help you moderate your breathing, activate a positive emotion and restore your Inner Balance.
Did you know?
Synchronizing your breathing with your heart rhythms while focusing on positive emotions has been shown to reduce the negative effects of stress, improve relaxation, and build resilience with just a few minutes of daily use.
Benefits
Gain insight into your shifting moods
Learn to focus on appreciation
Track your progress
Award your success
Journal your accomplishments
GATEWAY TO INNER PEACE FOR DEEP RELAXATION AND SELF-HEALING $ 19.95
Inner Balance – 30 pin $129
Inner Balance – Lightning $129