PIP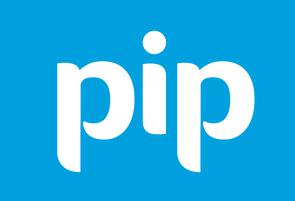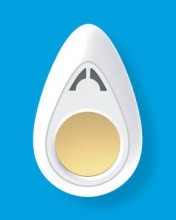 The PIP is a wireless biofeedback device which detects electrodermal activity (EDA). It works together with apps on your smartphone or tablet to help you measure, understand and with regular use learn to manage stress.
PIP communicates these variations via Bluetooth with our companion apps (iOS & Android), which use audio and visual feedback to externalize your body's changing stress levels.
By visualising your changing stress levels, you can try different techniques to control it.
Your data will be securely stored and encrypted on your mobile device and on our HIPAA compliant cloud server
The PIP includes: Carry case, Micro USB charger cable and User Guide.
We currently have three companion apps. Relax & Race, The Loom, and Stress Tracker. With many more to come in 2016.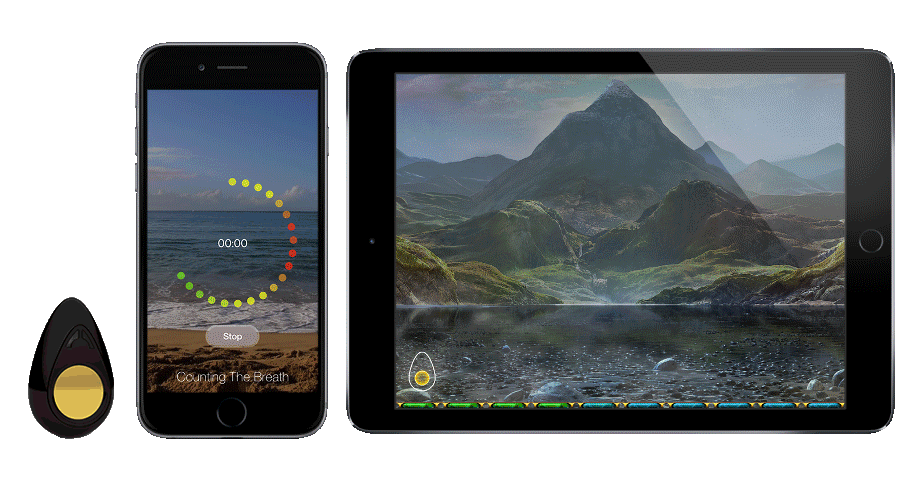 PIP $ 179.00